Certified Products from leading organizations
Water Quality Association, NSF, CE, WRAS, ISO 45001, ISO 9001, ISO 14001, TUV και Energy Star are some of the certifications that our products have with continuous development every year!
At the same time, our products are recognized by the SCA association and many other independent bodies.
The certifications that accompany the products and services offered by Wellness Stores are the most strict and absolute based on international standards. For more information and clarifications or to print the certification you are interested in, please contact us.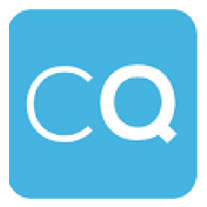 The products and services of Wellness Stores are certified and awarded for their operation, efficiency and design.